Captren-Pastos Blancos Trail
Sendero Captrén-Pastos blancos
Curacautín , Parque Nacional Conguillio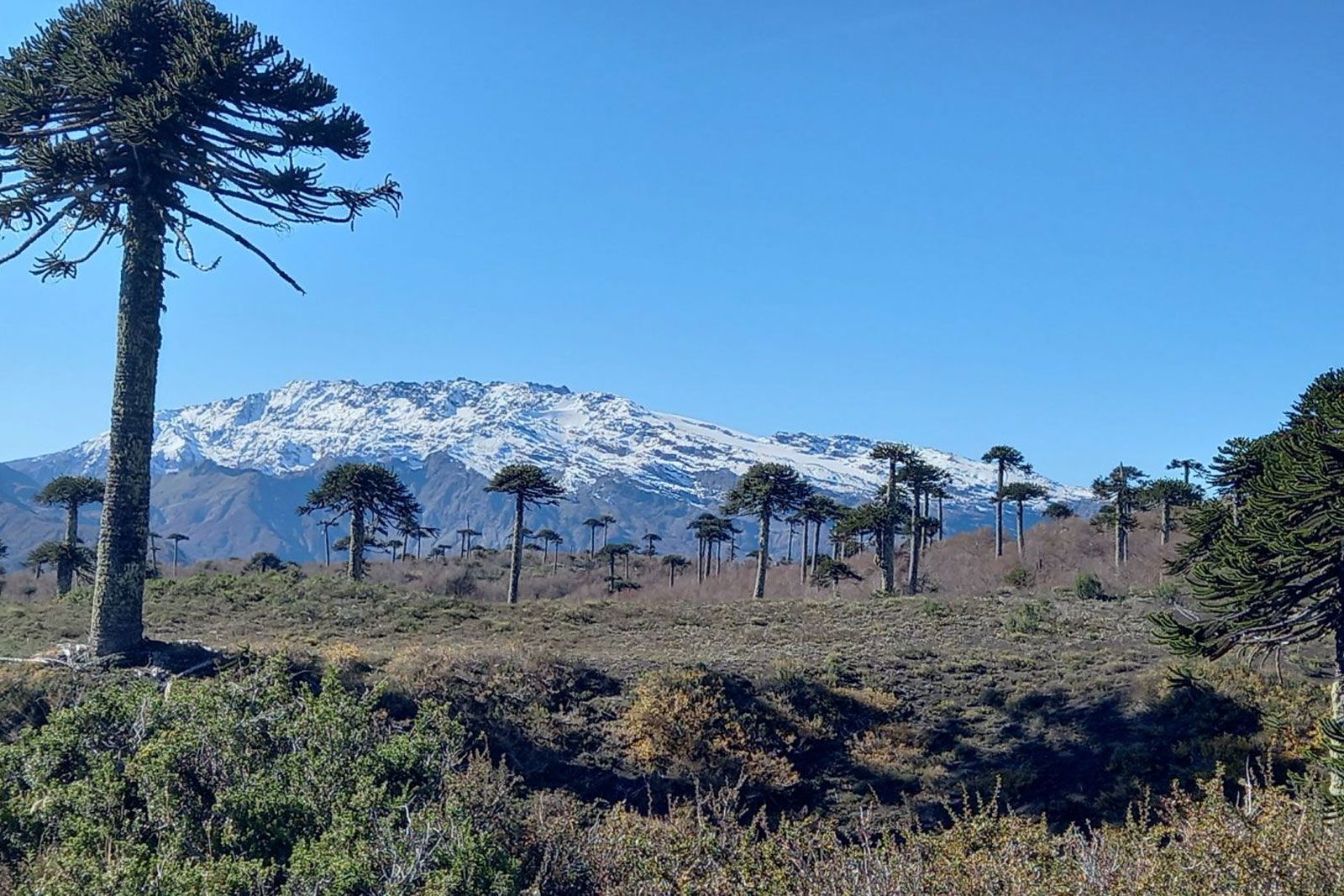 Description
Trail that runs along part of the northeastern flank of the Llaima volcano from Lake Captren to the valley of the Truful-Truful River. In this area a group of adventitious cones are located that are aligned in an E-NE direction.
Story
Este sendero pasa por sectores marcados por una historia maderera de la comuna de Curacautín e historia de antiguos acerraderos.
Geodiversidad relevante
Lago volcánico; Lavas recientes (volcán Llaima)
Biodiversidad relevante
Rodeado de un bosque primario de araucarias y lengas y a los pies del volcán llaima, el humedal de laguna captrén es un sitio de gran importancia como reservorio de la biodiversidad, es un sitio prioritario para la conservación, en el se registran año a año censos y es posible evidenciar los procesos de reproducción y nidificación de la avifauna tanto migratoria como residente.
Geositios cercanos
Aprovecha el impulso y visita además los siguientes geositios cercanos (4).