Cayulafquen Summit
Lonquimay , sector pichipehuenco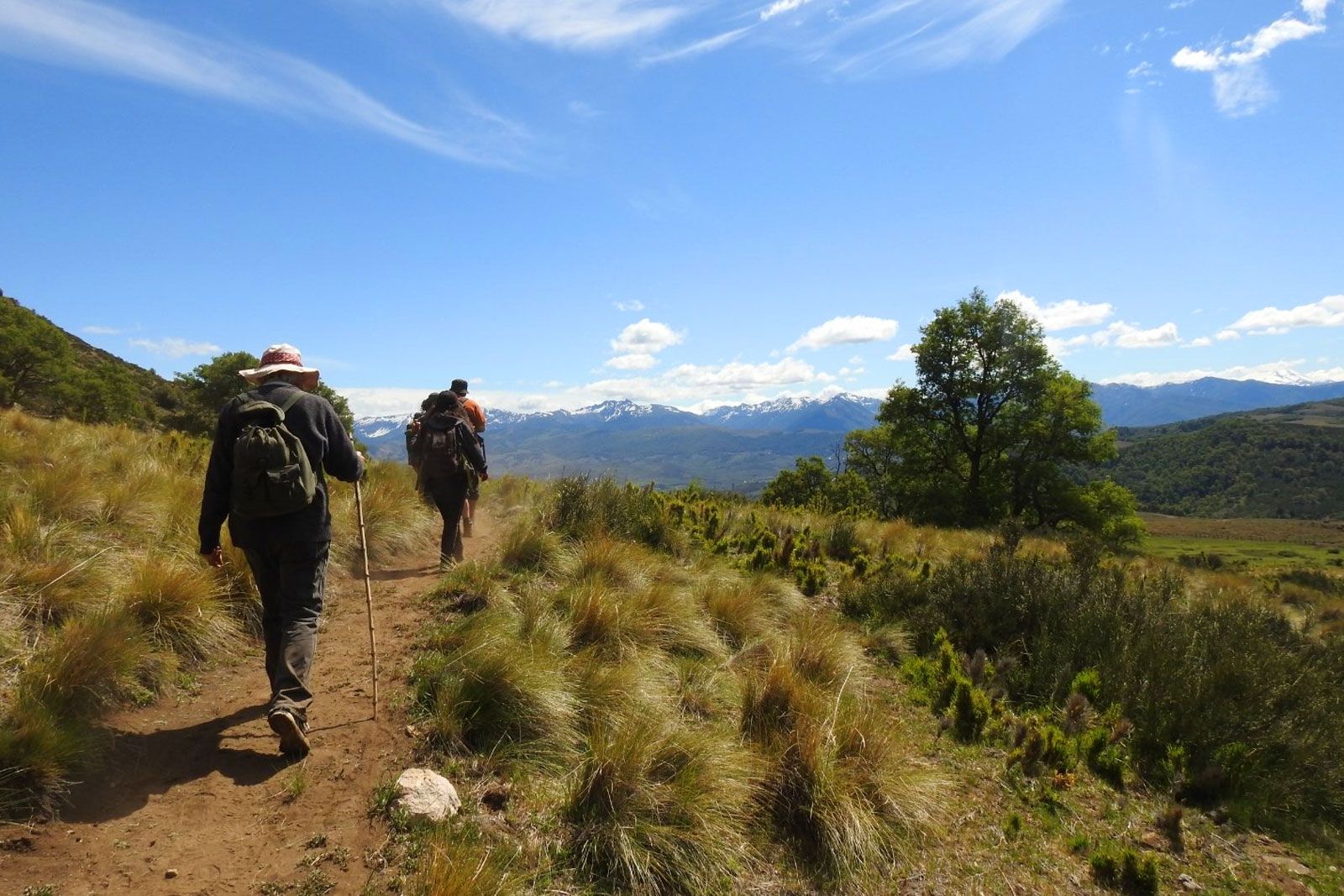 Description
Sector where it is possible to see the Mitrauquen formation and obtain a panoramic view of the western territory.
Story
Territorio habitado por comunidad que rescata y mantiene conocimientos y relatos transmitidos sobre las formas de vida y eventos históricos asociados a la vida pehuenche en la zona y su encuentro con los colonos.
Geodiversidad relevante
Geositios cercanos
Aprovecha el impulso y visita además los siguientes geositios cercanos (4).